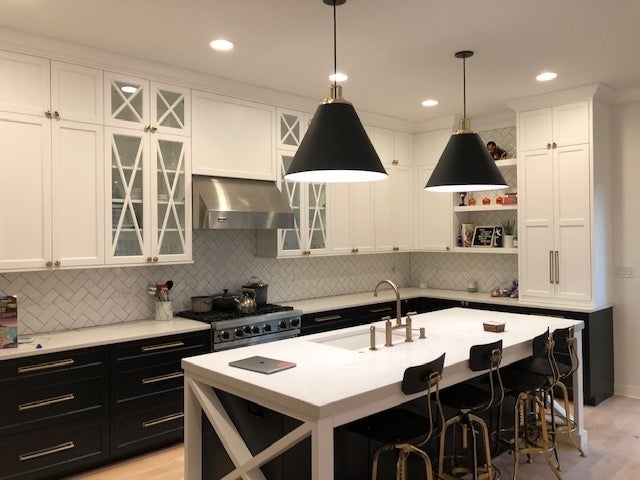 Like many of you, I always just assumed a kitchen cabinet was just that – a kitchen cabinet. Nothing special; it just served a simple purpose. As I started to immerse myself more and more in the world of construction, I come to learn this isn't the case. Just like buying a car, there are all different brands, shapes, sizes and most importantly: quality. Tucked away on Northern Illinois Drive, one of Chicagoland's premier cabinet makers is located right here in Channahon, Romar Cabinet and Top Company.
read more
Schedule a Showroom Tour
We are custom cabinet craftsmen — we provide complete customer satisfaction and our goal is to make your cabinet dreams come true. Contact us today to schedule a showroom tour and let us help you  make your vision a reality!